Copyright © 2018, Garden Ridge Lions Club, All Rights Reserved
2018 Fish Fry, BBQ, and Auction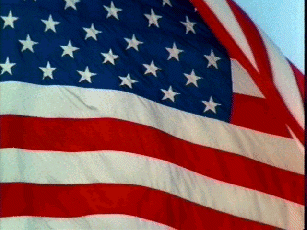 ​​President Jim Mitzel letter of Thanks:
​
​Greetings Fellow Lions!

I want to personally thank each of you that participated in our 46th Annual Fish Fry, BBQ, and Auction. Everyone had an important role in the success of this charity event-and each of you performed brilliantly! What a team effort! The display of outstanding leadership, teamwork, talent, skill, motivation, helpfulness, and attitude expressed by each of you during the event was awesome! Each officer, committee chair, and committee member displayed such a genuine desire to perform their assigned duty and then help others who needed assistance.

This event was just the culmination of hard work performed during the past year. I am very proud to be part of this great Lion organization and I am very proud of each of you!