Copyright © 2007, Garden Ridge Lions Club, All Rights Reserved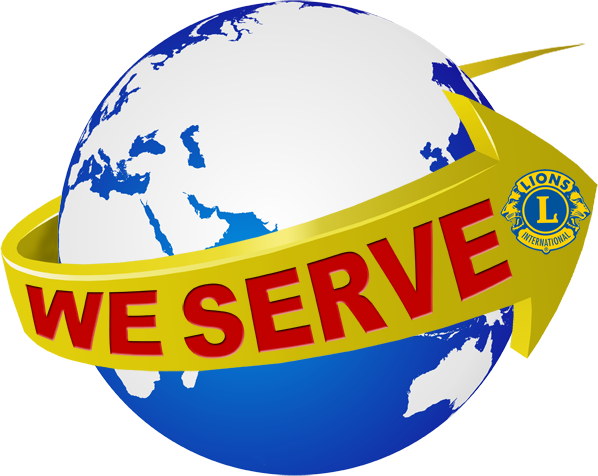 If somebody asks you, "What do Lions do," the attached report is what YOU, The Garden Ridge Lions Club, accomplished as Lions this past year – "Many Hands Make Light Work." Read through this list and be proud of YOUR accomplishments.

Garden Ridge Lion's Service Activity Report
​


​

February 2018 Activity Report:

Homes for our Troops: We donated $500 to a disabled veteran to put in a garden in her new home provided by Homes for our Troops.

Days for Girls: We donated $500 for hygiene kits for Days For Girls program.

Team Ability: We donated $1,000 to the TeamAbility program for children with disabilities.

Circle of Cancer Care: We donated $500 to Circle of Cancer Care.

Friends Of The Children of Haiti: We donated $500 to FOTCOH.

Texas Lions Camp: We donated $913 to TLC for semi-annual dues.

Valentine's Dinner: Lion Carmen McCaw and Dick Vogt Co-chaired a Valentines party for members and guests February 13, at the Garden Ridge Community Center. Over 90 Lions & guests attended; roses were given to all the ladies attending, and a fantastic meal was served by Doty Bittenger.

Girls State: We are supporting 3 High School Seniors to attend this year's Girls State in Seguin. It takes $425 to support each girl attending; our total donation is $1,275. Girls State is intended to educate our youth in the duties, privileges and responsibilities of American citizenship; give future citizens, in a realistic manner, an opportunity to learn the problems of government by performing the same duties as real office holders in the everyday world; inform them of the rights and privileges of American citizenship; and instil a deep sense of the personal responsibilities and obligations which this citizenship entails.

Madison High School: At our regular meeting February 27, 2019 we donated $500 to the James Madison High School FFA Guide Dogs in Training program.